Fire protection tanks – Introduction
Do you need a large-size, cylindrical steel tank for storing water in a fire protection system? You've come to the right place. KAPEO designs, manufactures, supplies and installs complete fire protection tanks.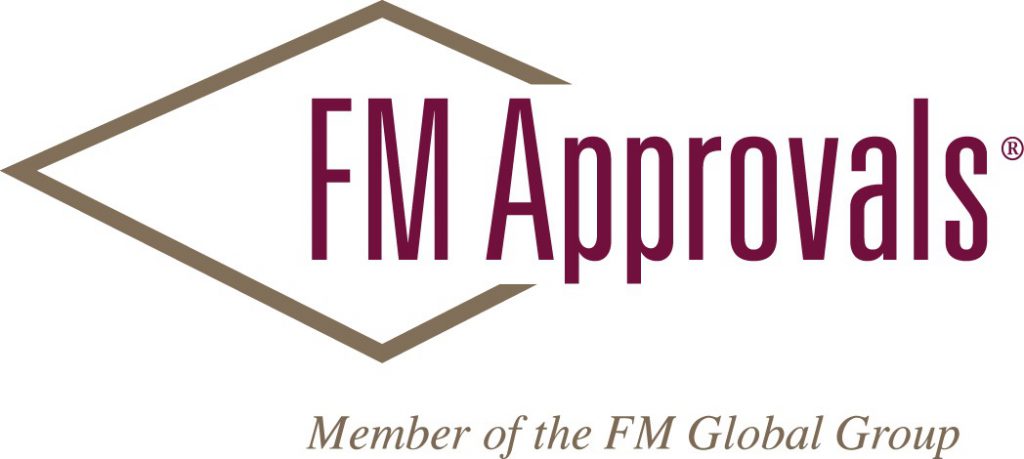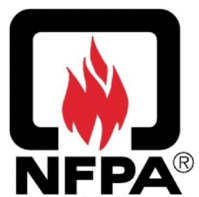 Standards of fire protection tanks
The KAPEO company, in accordance with the customer's request, offers design, delivery and assembly of tanks made according to such standards as, among others:
PN-EN 12845 Fixed firefighting systems – Automatic sprinkler systems – Design, installation and maintenance.
VdS-CEA 4001 Sprinkleranlagen. Planung und Einbau.
LPS 1254
NFPA 22 Water Tanks for Private Fire Protection
FM Data Sheets 3-2 Water Tanks For Fire Protection

Several hundred completed fire protection tanks in Poland and abroad.
Each implementation is a satisfied customer. This is confirmed by references issued by clients from Poland and abroad.
CNBOP opinion on fire protection tanks
Fire tanks manufactured and assembled by KAPEO have the technical opinion of CNBOP (Scientific and Research Center for Fire Protection). That is, a unit that watches over the safety of the elements of fire protection installations. CNBOP is supervised by the Minister of the Interior and Administration.
Nr CNBOP: 1545/BT/03.
10-year warranty for fire protection tanks
What distinguishes us from the other companies? We are sure of our quality!
We provide a 10-year warranty on fire protection tanks! The warranty covers all elements of the tank, including its tightness. The tank is sealed with a geomembrane that can be replaced during operation.
After completing the project, you will receive a warranty card, documentation and manual for the tank.